Troy draws a lot of inspiration from the safari guides that he has worked alongside. He admires their connection to nature and their ability to provide unforgettable experiences to their guests. Despite having worked as a guide at many luxury game reserves, the African continent never ceases to amaze him.
African Destinations Visited
Botswana
Kenya
Malawi
Mozambique

South Africa
Tanzania
Zambia
Zanzibar
Zimbabwe
Most Memorable Trip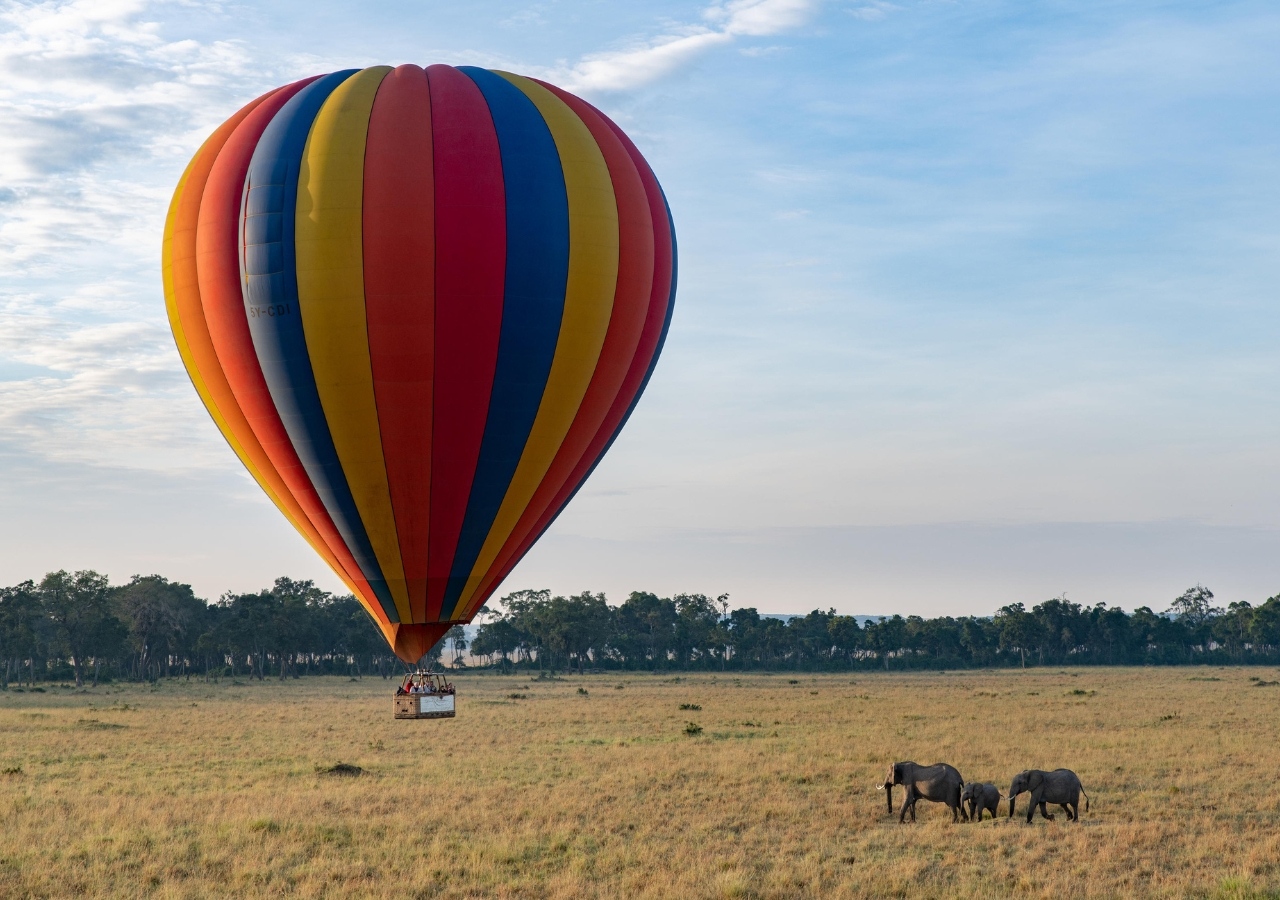 I had a very special family holiday in Kenya, it was the first time all our family members had been together for a long time. The holiday included many highlights; my brother got engaged and I received my high school exam results. To top it off, I was able to scuba dive in the protected marine reserve of Waramu and swim alongside some turtles. Kenya is a world-class holiday destination, with so much to offer. One minute you are enjoying the ocean and the next, you could be high up in a hot air balloon, gazing across the Mara.
Top Of My Bucket-List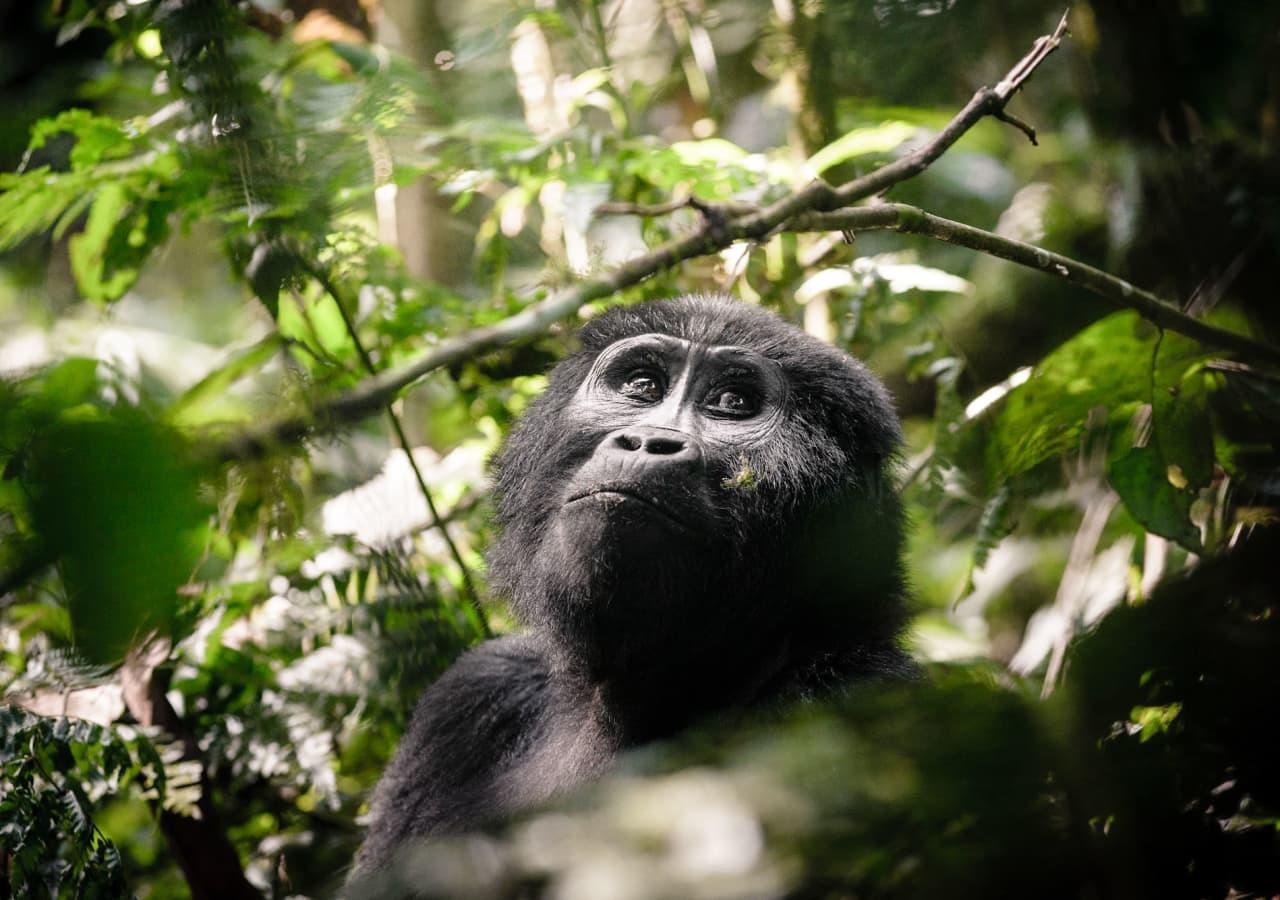 Rwanda is at the top of my bucket-list, I would love to explore the wild, verdant forests while observing its many unique animal inhabitants. Of course, no trip to Rwanda would be complete without a gorilla trekking experience.