The Seychelles is an archipelago of 115 islands located in the Indian Ocean, known for its breathtaking natural beauty and beautiful beaches. Yet, there is so much more to this tropical paradise than lounging on the beach.
Whether you're an adventure seeker, a culture lover, or simply looking for something different, the Seychelles has something to offer everyone. Here are 10 unique things to do in the Seychelles that you won't want to miss…
1. Clear kayak tour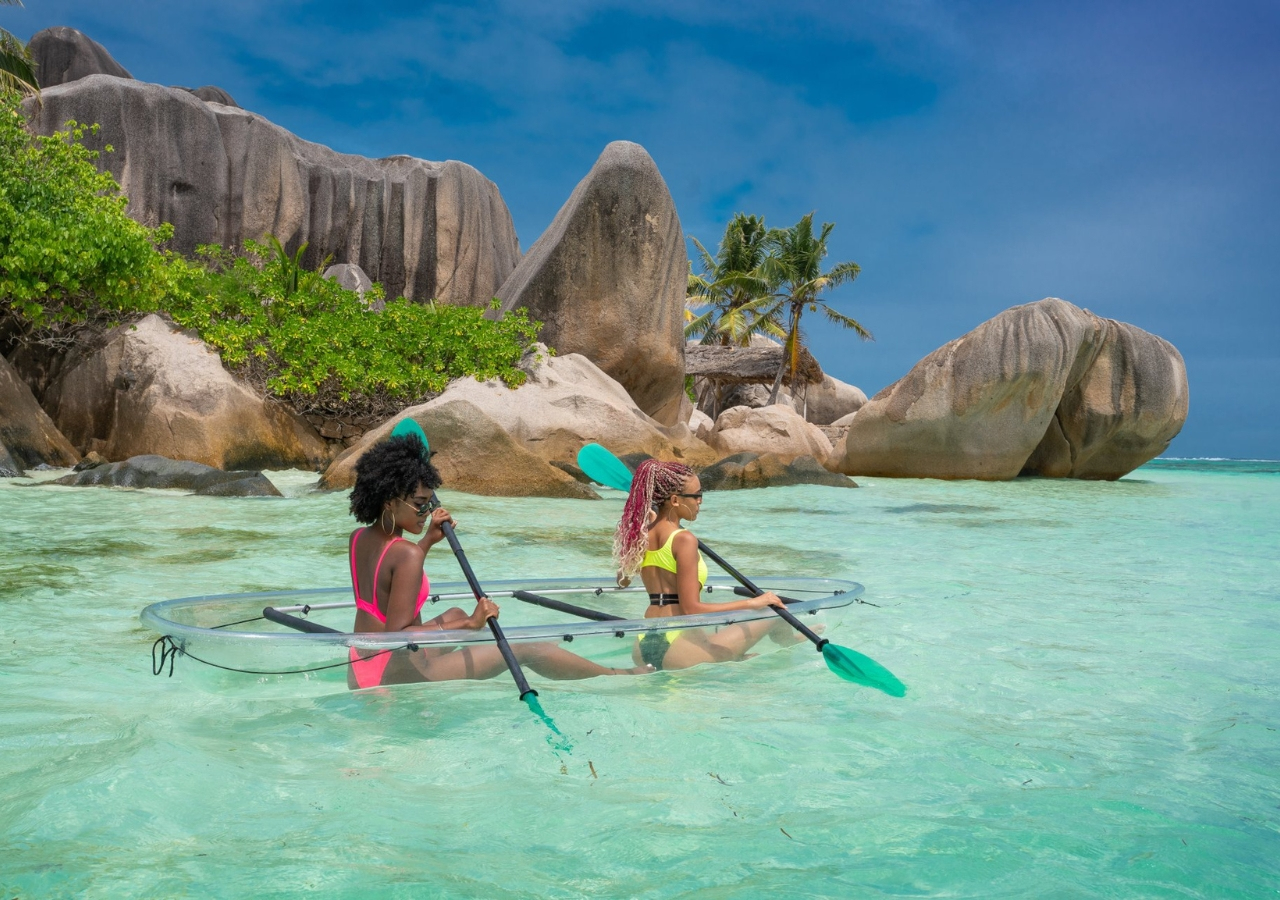 Anse Source d'Argent is one of the most famous beaches in the world, famed for its impressive granite boulders, white sand and crystal-clear water. But why settle for admiring it from the shore when you can explore it from a 100% transparent kayak?
During a glass kayak tour, you can marvel at the vibrant corals and marine life beneath you. Not only that, but you'll also get to enjoy breathtaking panoramic views of the coastline. This unforgettable and unique experience is a must-try when you visit the Seychelles!
Insider tip: "Bring an underwater camera or a waterproof phone case to capture the colourful corals and marine life from a different perspective."
2. Hiking trails
With lots of hiking trails to explore, you can discover the natural beauty of the islands - from verdant jungles to rugged peaks.
One popular trail is the Morne Seychellois National Park, which offers several different routes to explore. There's also the Copolia Trail which takes hikers up to a panoramic viewpoint with breathtaking views of Victoria and the neighbouring islands. And for those who prefer a leisurely stroll, the Mare aux Cochons trail winds through lush forests and leads to a peaceful reservoir.
Insider tip: "Hike early in the morning or late in the afternoon to avoid the heat of the day - the Seychelles can get quite hot and humid, especially during the middle of the day."

3. Semi-submarine tour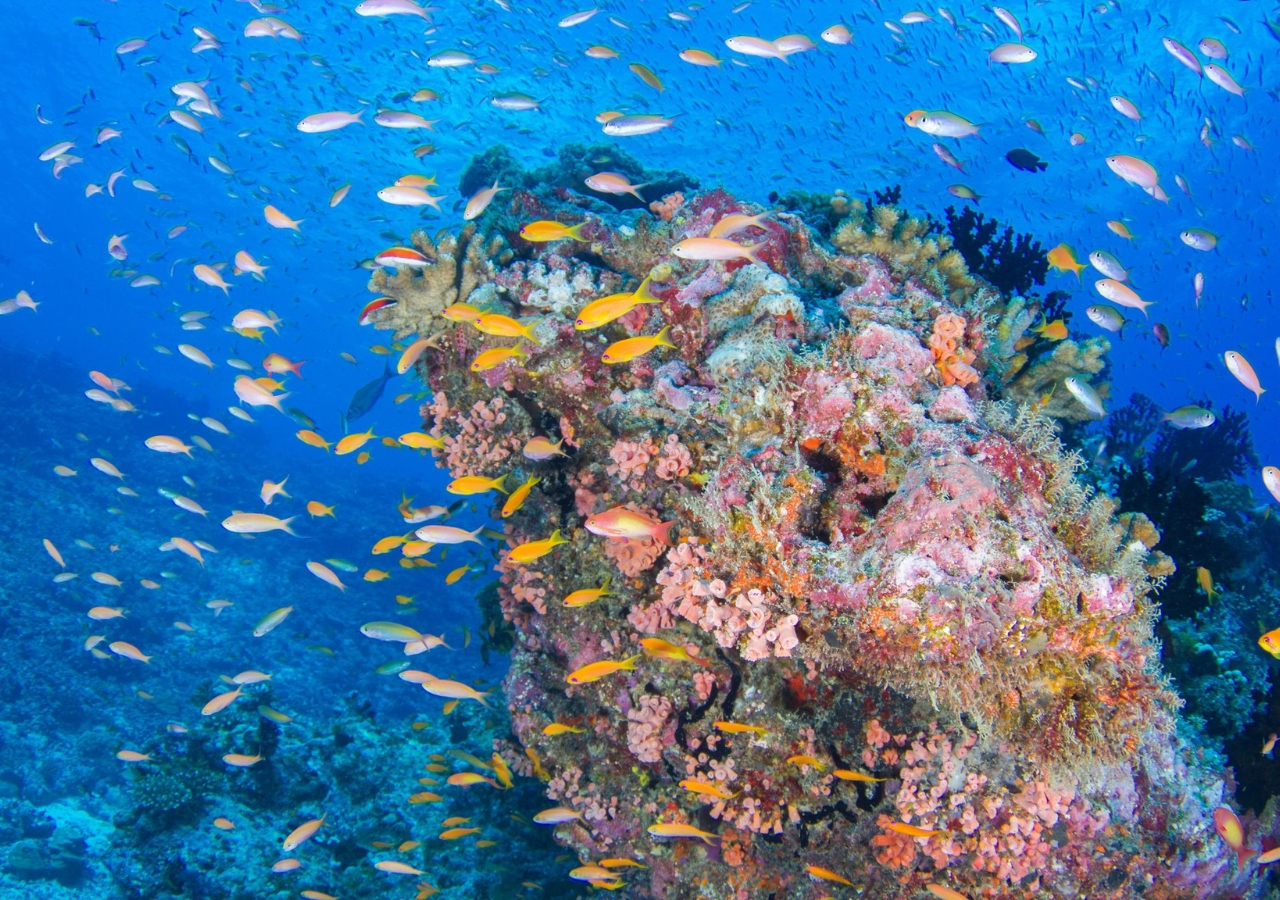 Looking for a fun and unique experience in Seychelles? Try a semi-submarine tour! This activity is a great addition to your Seychelles family holiday and offers a glimpse of the colourful marine life through the clear bottom of the boat while enjoying the stunning landscapes and fresh air on the upper deck.
A semi-submarine tour provides a hassle-free and dry option for exploring the rich biodiversity of the surrounding waters. With over 1,000 fish species, 300 coral species, and several turtle species, you won't want to miss out on this opportunity to witness the underwater wonders.
Insider tip: "The Semi-Sub operates in two locations - Eden Island during the North-West monsoon and Beau Vallon during the South-East monsoon. With a maximum capacity of 12 passengers, the Semi-Sub operates every day of the week except for Mondays."
4. Creole cooking class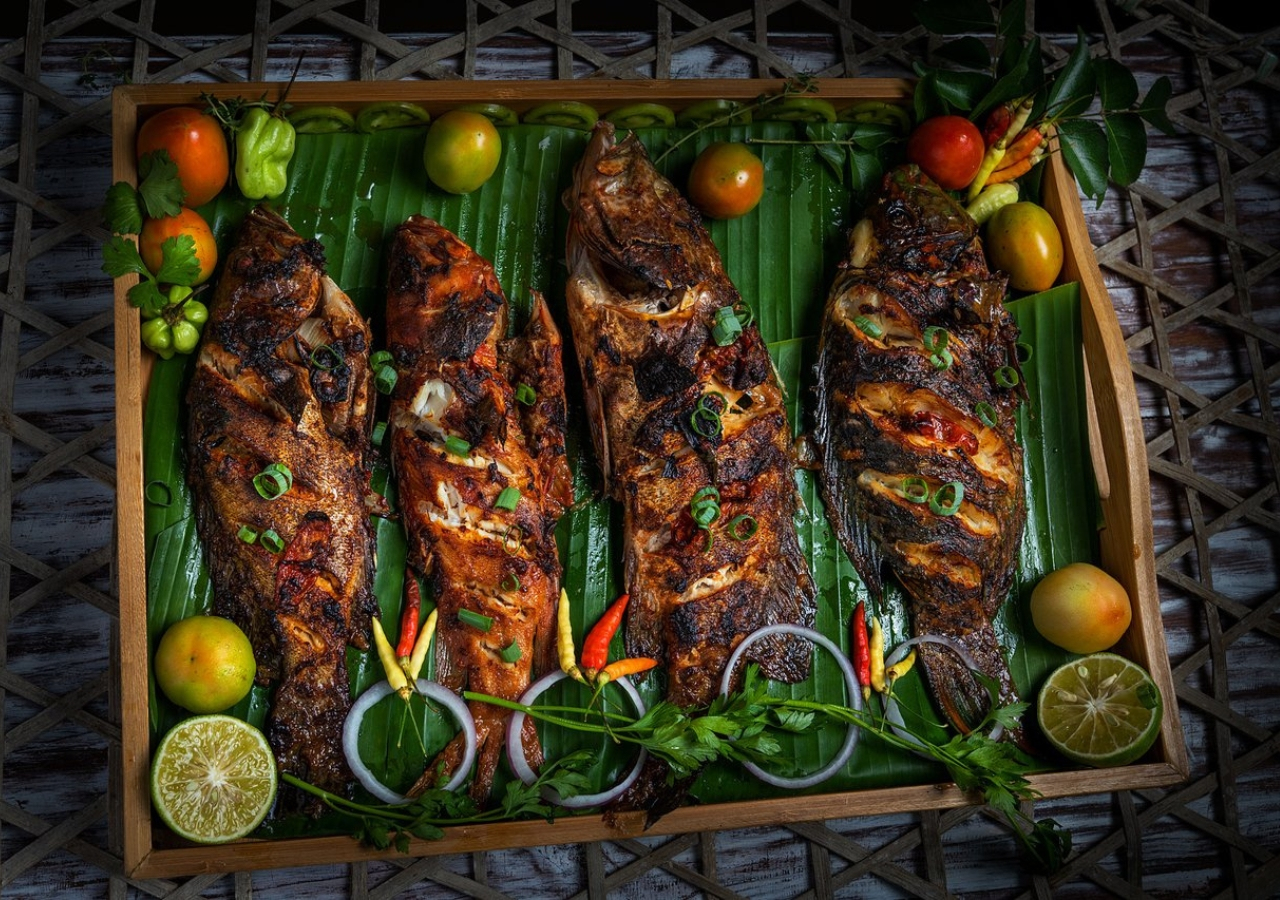 Another unique thing to do in the Seychelles is to take a Creole cooking class. Seychellois cuisine is a unique blend of African, French, and Indian influences. You can learn how to make classic dishes like fish curry, octopus salad, and coconut chutney.
Not only will you get to taste the delicious flavors of Seychellois cuisine, but you'll also get to bring home some new cooking skills to impress your friends and family with!
Insider tip: "Four Seasons Seychelles offer guests the chance to learn how to master some of the most iconic Seychellois dishes alongside one of their passionate chefs."

5. Guided birding tour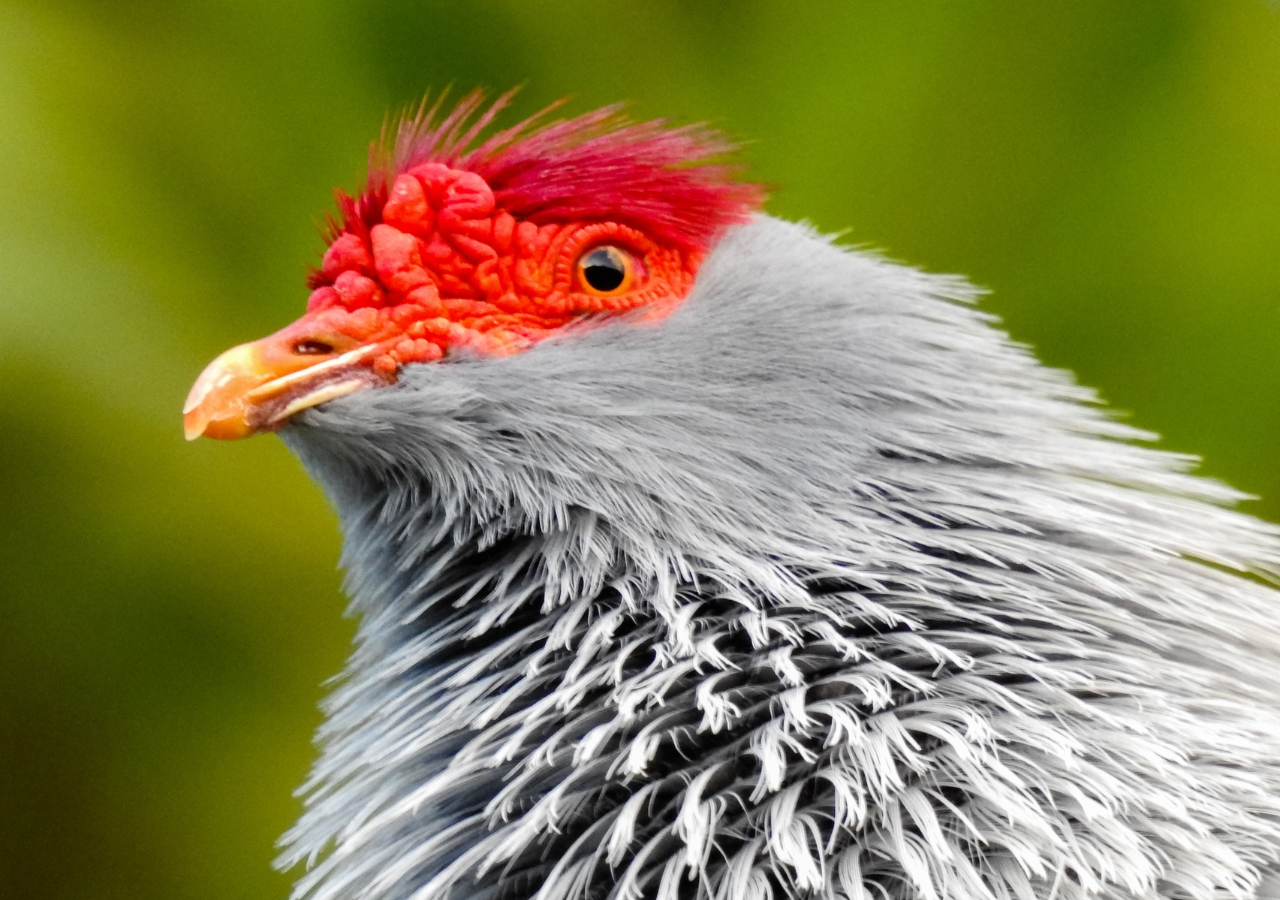 The Seychelles offers bird enthusiasts a chance to discover over 250 species, many of which are endemic to the islands.
Among them, is the Seychelles Black Parrot, which is a rare and endangered species found exclusively on Praslin and Curieuse islands. Other unique bird species found in Seychelles include the Seychelles Blue Pigeon, Seychelles Kestrel, Seychelles Scops Owl, and Seychelles Paradise Flycatcher. For avid bird watchers, a guided birding tour is an ideal way to explore the islands and spot these remarkable creatures in their natural habitats.
Insider tip: "The best time to go on a Seychelles birding trip is mid-October to end-November. This combines the end of the southeast seabird season with the beginning of the northwest, migration season, calm seas, and settled weather."

6. Vallee de Mai Nature Reserve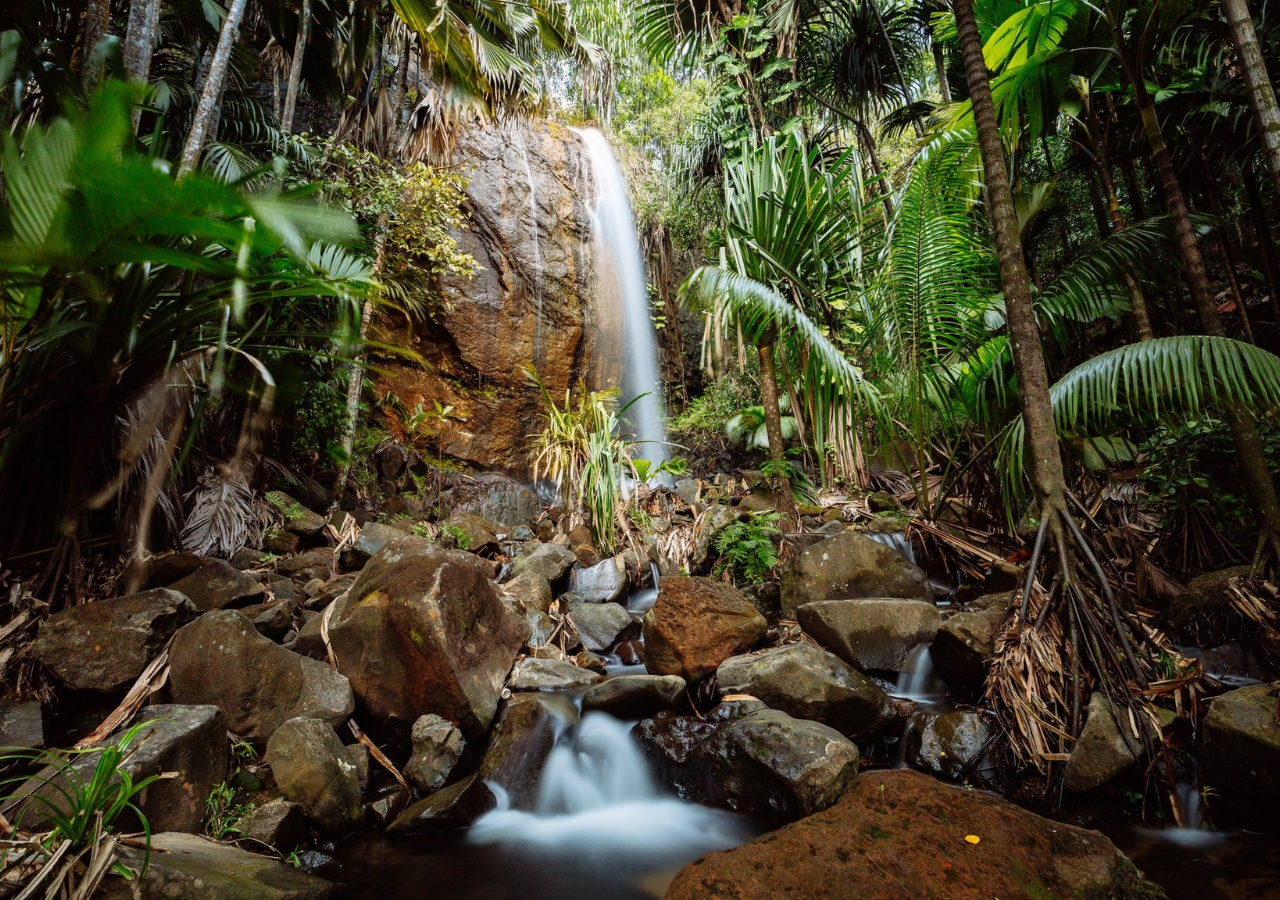 Vallee de Mai is a UNESCO World Heritage Site on Praslin and is a must-do when visiting the Seychelles!
This natural reserve is a must-see for its stunning scenery of towering palm trees, flourishing foliage, and diverse wildlife. Notably, it's home to the Coco de Mer palm tree, which yields the biggest seed in the plant kingdom. Also, keep an eye out for rare bird species like the Seychelles Black Parrot. You may also spot lizards and other reptiles basking in the sun.
Insider tip: "You can find certified Coco de Mer nuts for sale at the souvenir shop. Keep in mind that sometimes they might be out of stock due to the sustainable forest regeneration program."

7. Aldabra giant tortoise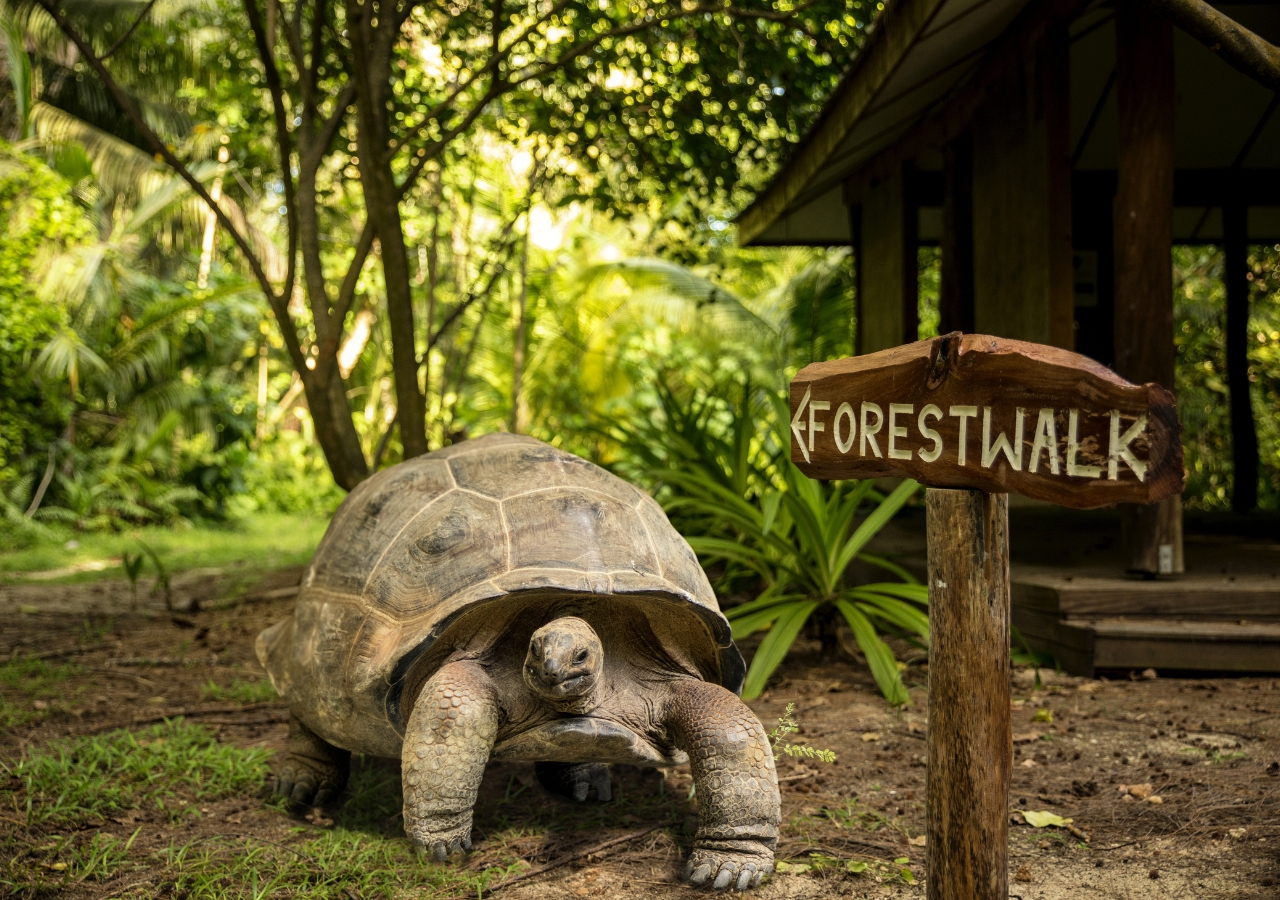 One of the most unique experiences you can have in Seychelles is encountering the Aldabra giant tortoise. While Aldabra Atoll is home to the largest population of these gentle giants in the world, it can be quite difficult to get there. Fortunately, you can still observe them in their natural habitat at various locations like the Botanical Gardens on Mahe and on Curieuse Island.
A few of the island resorts also have resident giant tortoises such as Alphonse Island which offers conservation activities you can partake in to monitor and track them in the wild.
Insider tip: "Consider Alphonse Island's tortoise conservation programme for a unique experience that supports conservation efforts."

8. 4x4 off-road safari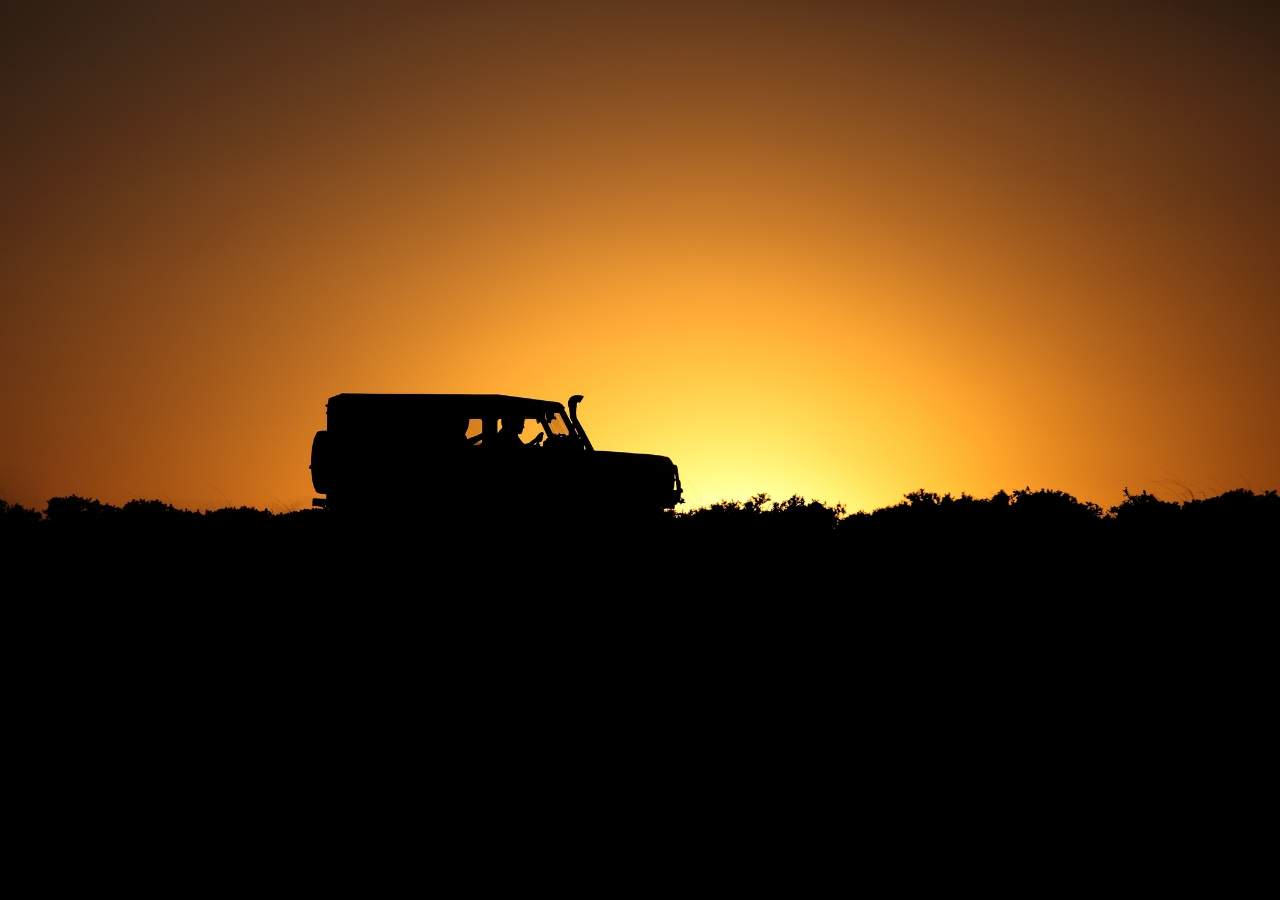 Embarking on a 4x4 adventure in the Seychelles is a truly unique experience that promises to be filled with excitement, adventure, and stunning natural beauty. On a guided off-road adventure, you can expect to explore the island of Mahe like never before, as you venture off the beaten path and discover hidden gems.
Whether you're an adrenaline junkie seeking thrills or a nature enthusiast looking for a unique way to explore the Seychelles, a 4x4 off-road safari is an unforgettable experience that you won't want to miss.
Insider tip: "Ask your Mahlatini Travel Expert about the excursions you can add to your bespoke Seychelles itinerary!"
9. Boat trip to Curieuse Island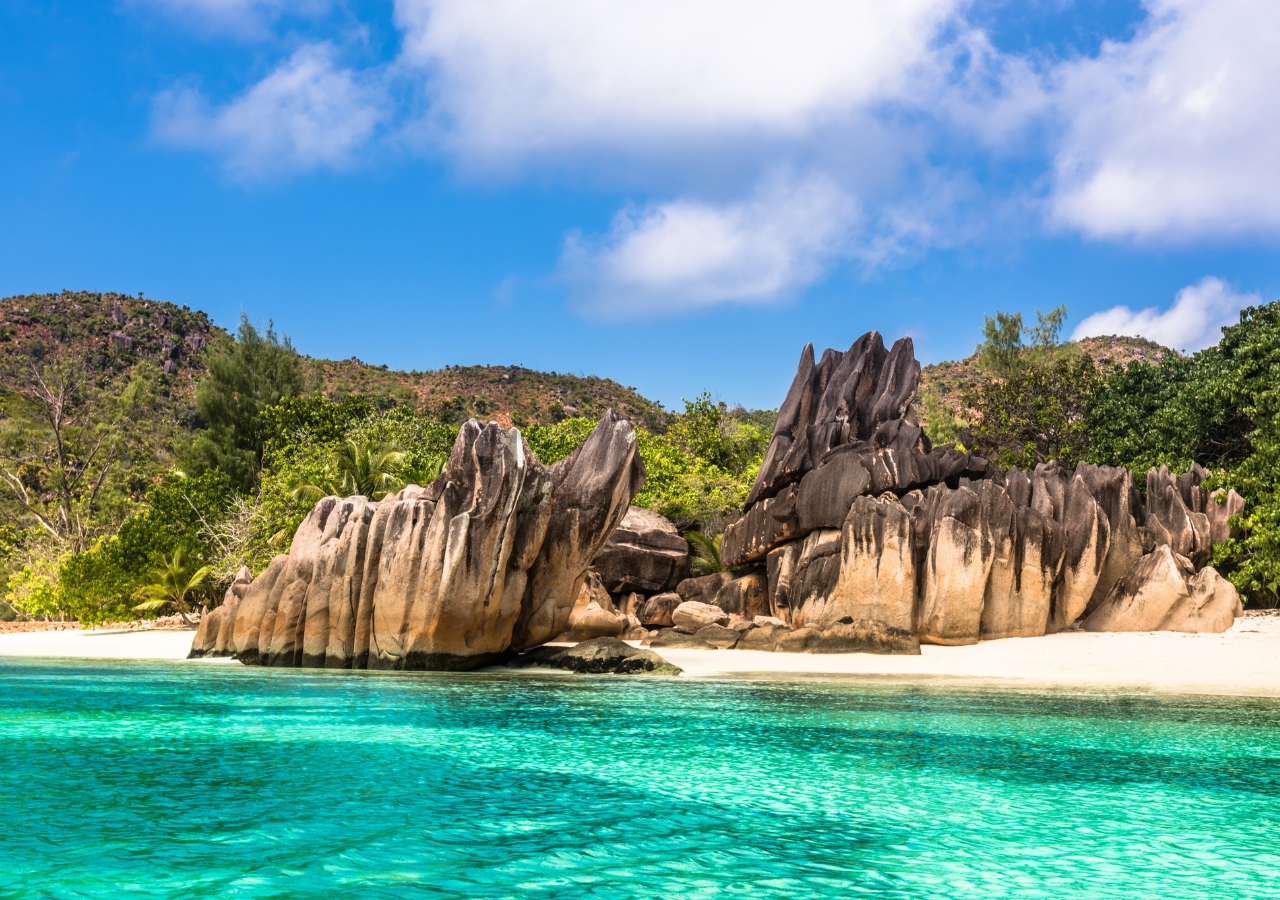 A boat trip to Curieuse Island offers a unique opportunity to experience rich history, nature and conservation. The island is located just a short 20-minute boat ride from Praslin, with crystal-clear waters allowing glimpses of colourful fish on the way.
Once on the island, explore the ruins of a former leper colony and the restored colonial villa known as the Doctor's House. With eight different species of mangroves and Coco de Mer palms, nature walks and trails provide plenty of opportunities to experience the island's beauty.
Insider tip: "Giant tortoises roam freely on Curieuse Island. They are originally from Aldabra and were brought over to the island in the 1980s as part of a conservation program."

10. Snorkelling & scuba diving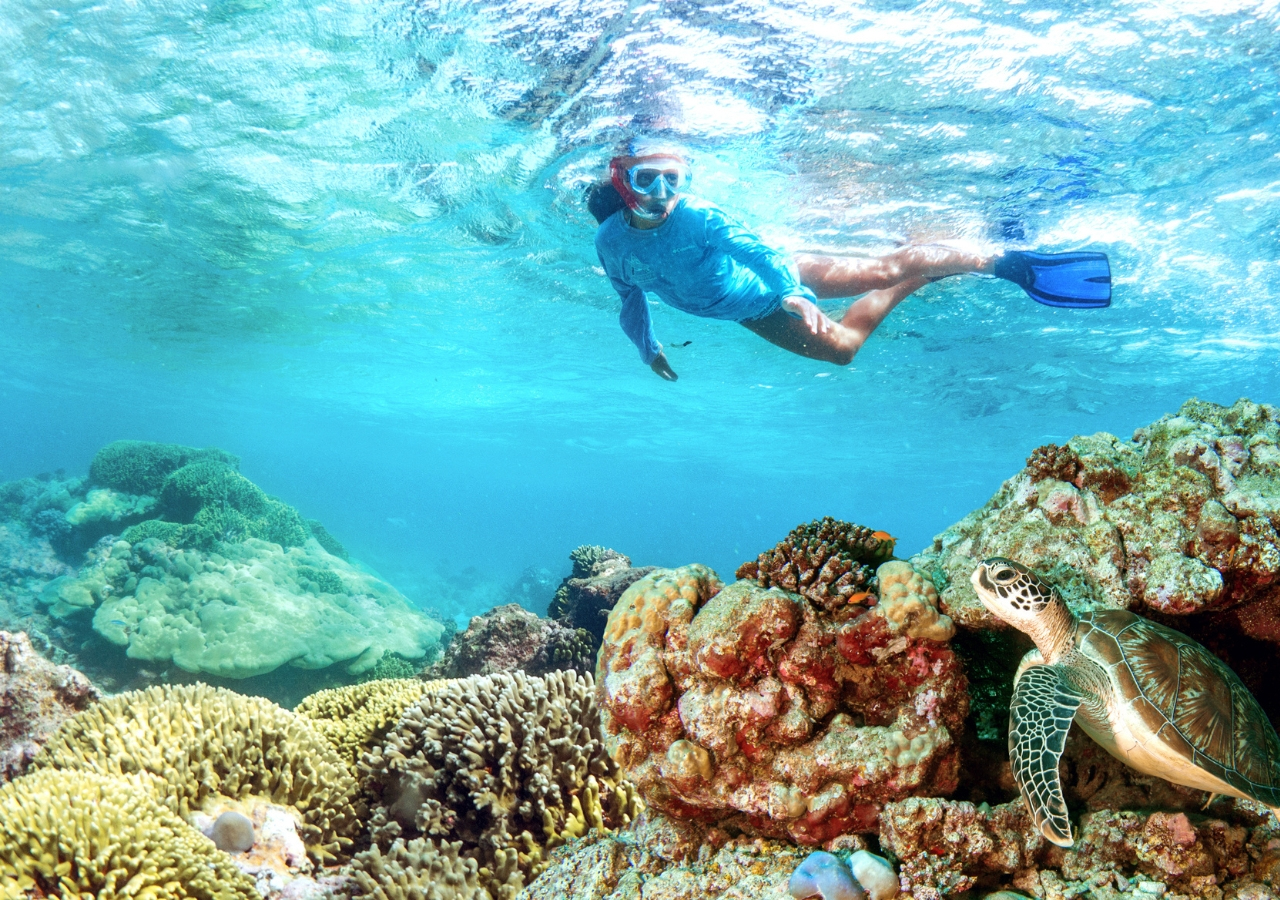 If you're passionate about snorkelling and scuba diving, the Seychelles is the perfect spot for you! Explore coral gardens, deep drop-offs, and ancient shipwrecks that host an array of marine species, from small colourful fish to turtles, sharks, and manta rays.
One of the best things about diving in the Seychelles is that the water temperature is consistently warm, staying around 29°C (84°F) all year!
Insider tip: "STORY Seychelles hold snorkel tours up to twice daily, and even offer complimentary introduction to diving courses for all those who want to explore deeper."