Are you dreaming of travelling the world but don't know where to start? Creating a travel bucket list is a great way to plan and prioritise your travel goals. Here are five simple steps to help you create a travel bucket list.
Step 1: Research your destinations
Start by making a list of all the places you want to visit. These can be countries, cities, natural wonders, or even attractions you've always wanted to see. Don't worry about logistics or feasibility at this point - write down everything that comes to mind.
Insider tip: "To get the ultimate dose of inspiration, browse through the destinations on our website or check out our Instagram feed. You'll find plenty of ideas to fuel your wanderlust!"
Step 2: Research your experiences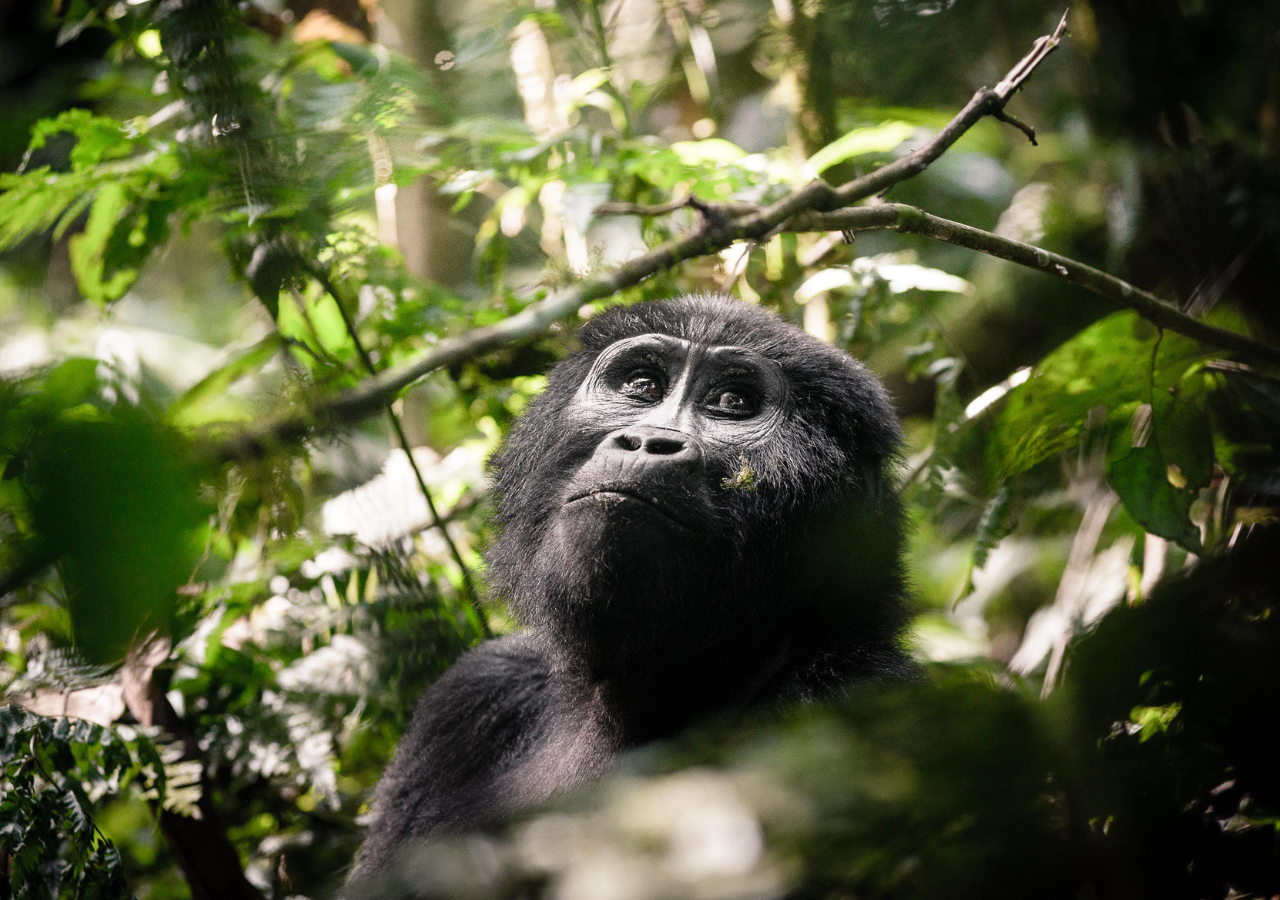 Once you have a list of destinations, it's time to think about the experiences you want to have. This crucial step will not only help you discover new places to add to your list but also provide a better understanding of what you want to do when you get there.
Do you want to go on a Big 5 safari or take part in gorilla trekking? Have you dreamed of visiting the Pyramids of Giza in Egypt or go scuba diving in the Seychelles? Make a list of all the activities and experiences that excite you.
Insider tip: "If you're looking for ideas on what experiences to add to your bucket list, be sure to check out our blog post on 12 Iconic African Journeys."
Step 3: Narrow down your list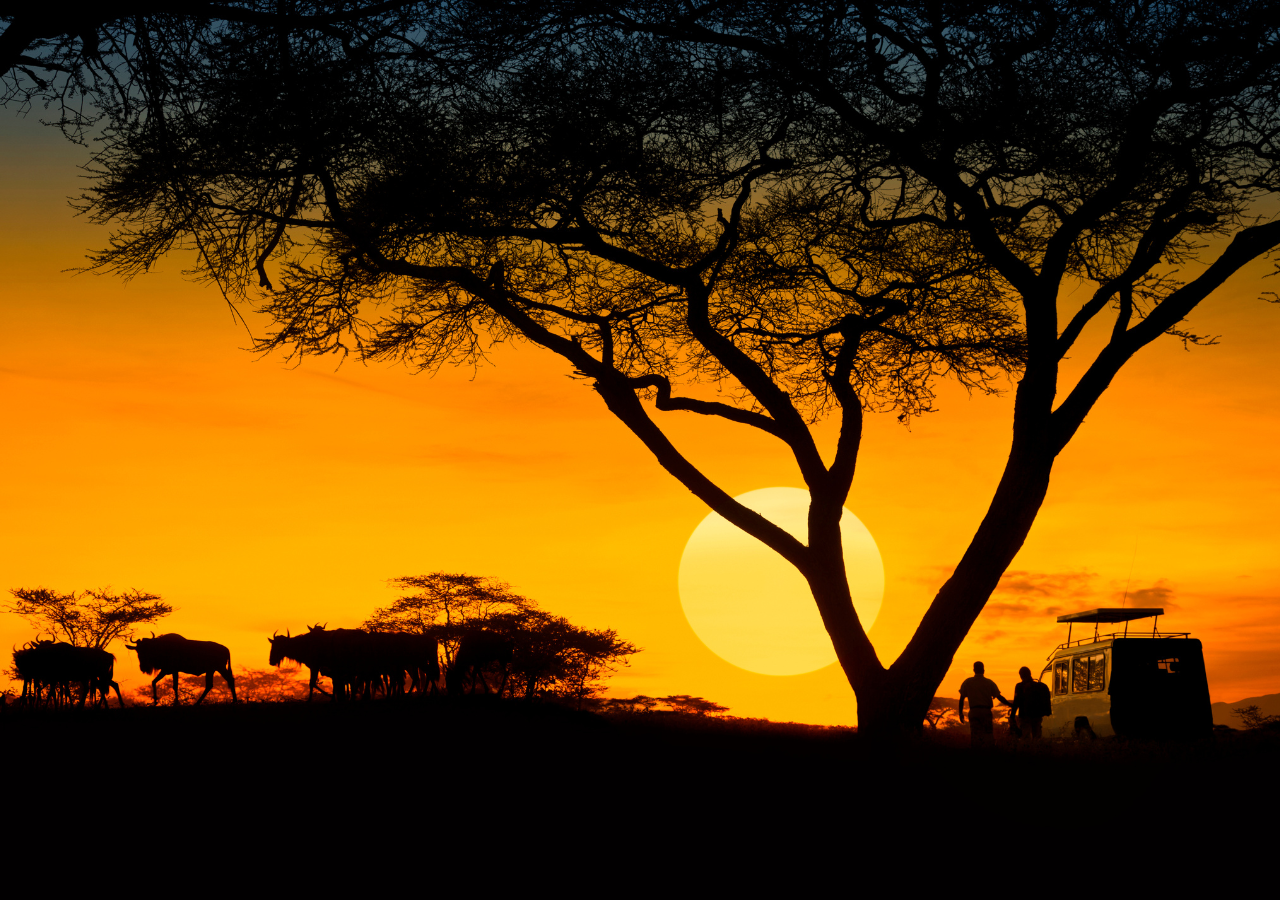 After brainstorming your destinations and experiences, it's time to narrow down your list. Consider factors such as budget, accessibility, and personal interests to help you prioritise your choices. Focus on the destinations and experiences that excite you the most and that are feasible for your current situation.
Insider tip: "Check out our sample itineraries to help narrow your travel bucket list. They inspire ways to combine destinations and experiences into one seamless trip. Add your favourites to your Mahlatini Wish List!"
Step 4: Set a Timeframe
Consider setting a timeframe for completing your travel bucket list. You can choose a specific year or give yourself a deadline of five or ten years. Having a timeframe will help you stay motivated and focused on achieving your travel goals.
Also, it's important to take into consideration the best time of year to visit certain destinations or experiences.
Insider tip: "For help determining the best time to travel to your desired destinations, be sure to check out our Africa Best Time of Year travel guide!"
Step 5: Speak with a Travel Expert
Speaking with a travel expert can be highly beneficial, as they can offer valuable insights and recommendations based on their expertise and experience. They can provide guidance on factors like budget, accommodation, transportation, and activities. Additionally, they may be able to suggest off-the-beaten-path destinations and unique experiences that you may not have considered.
At Mahlatini, our travel experts are not only friendly and knowledgeable, but they also have a deep connection to Africa and a keen understanding of luxury travel. With our Mahlatini magic, we can help you turn your travel bucket list into reality!
Insider tip: "Don't wait to start planning your travel bucket list - the best time to start is now! You can use our Trip Planner to outline your travel plans, and one of our experts will be in touch to assist you."