For us at Mahlatini, a safari is so much more than just a holiday, it's a life changing experience. If you are unsure if a safari should be on your bucket list, here are some reasons which might change your mind.
1. Wildlife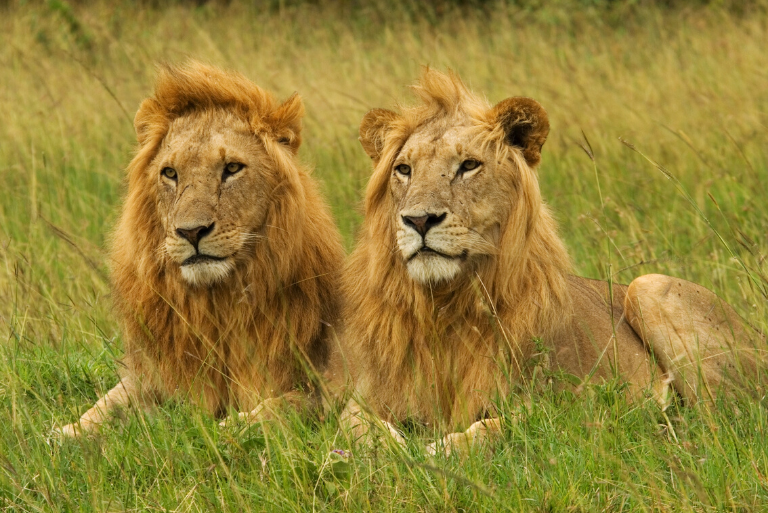 An African safari is all about the wildlife. There's no other place on earth where you can get up close and personal with animals in their natural habitat. Most safari goers want to spot the 'Big 5' - lion, leopard, rhino, elephant and buffalo. The vast majority of national parks across Africa feature the Big 5 animals in South Africa, Kenya, Tanzania and Botswana.
Not only can you view animals from a 4x4 game vehicle, but there are other unique wildlife viewing experiences from mokoro rides to hot air ballooning. Read our Unique Safari Tours blog here to find out more.
2. Culture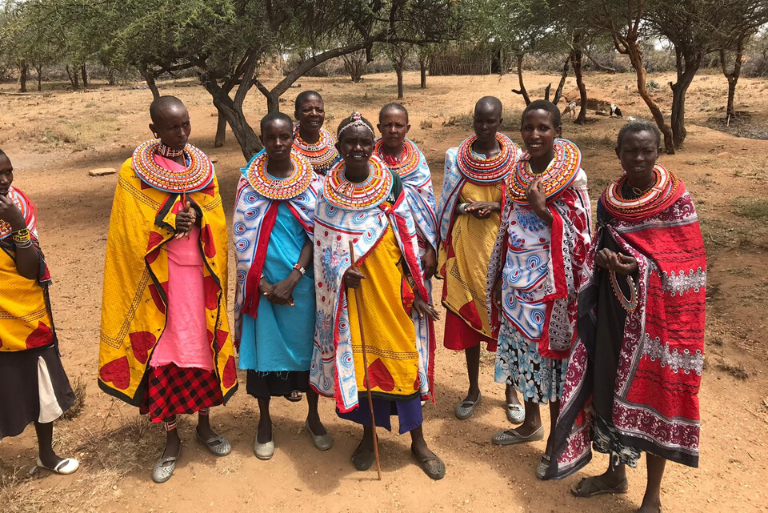 A great thing about going on a safari is that it gives you the chance to experience other cultures. Africa's rich cultural traditions often make a safari that much more special; from the vibrant and colourful Maasai to the beaming children waving as you pass through their villages. There are a number of projects and initiatives that enable visitors to become more involved in communities. It is best to chat with our specialists, who will be able to arrange ethical African cultural experiences.
3. Photography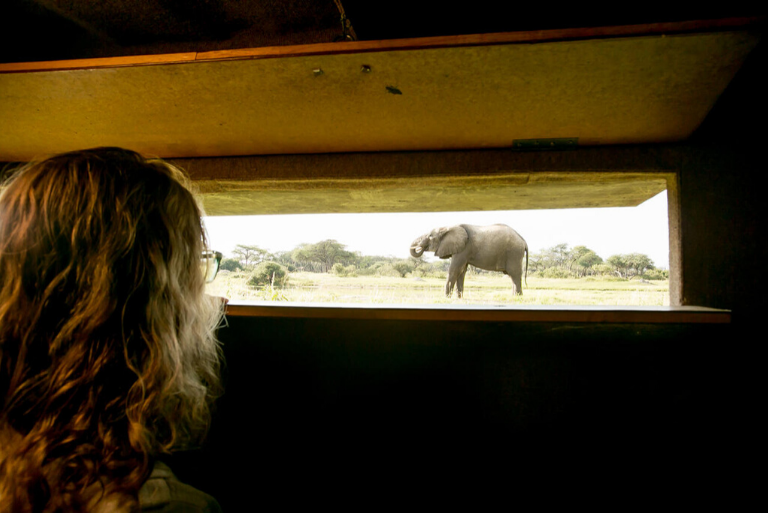 If you are a keen photographer, a safari should definitely be on your bucket list. Not only can you capture the incredible wildlife, but the scenery is out of this world. From the sweeping plains of the Maasai Mara to the swampy wetlands and silver salt pans of Botswana, a safari in Africa provides you with the most amazing photo opportunities.
All safaris offer the chance to take great photographs, but certain camps and lodges offer specific photographic safari experiences. Certain safari properties can provide guests with professional photographic equipment to use, hides from which to capture authentic wildlife moments and specially trained guides who will help you capture the best photos possible. Read our Best Photographic Safaris blog here.
4. Conservation and Local Community Support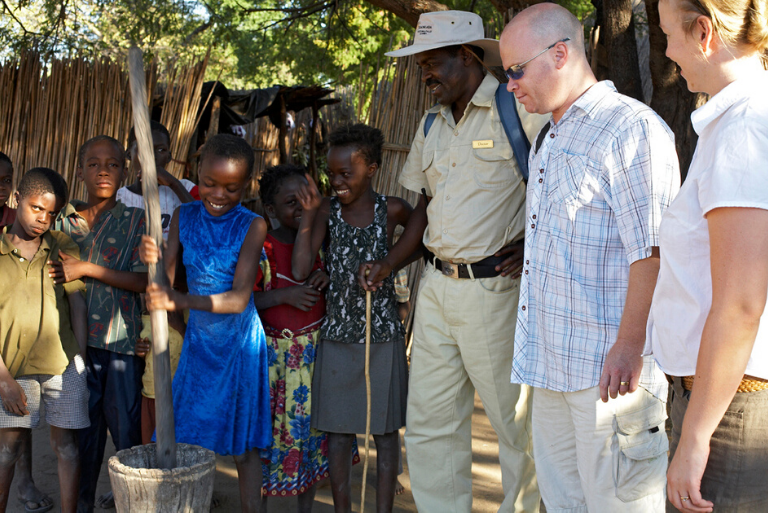 Most safari lodges and camps heavily support nature conservation and wildlife rehabilitation and create jobs and income for local communities. When you go on a safari in a National Park you pay a park fee and conservation levy which is included in the total cost. This money goes towards the economic development and protection of the wildlife. Many safari camps and lodges also offer guests the chance to visit local communities and schools.
5. Luxury Accommodation & Service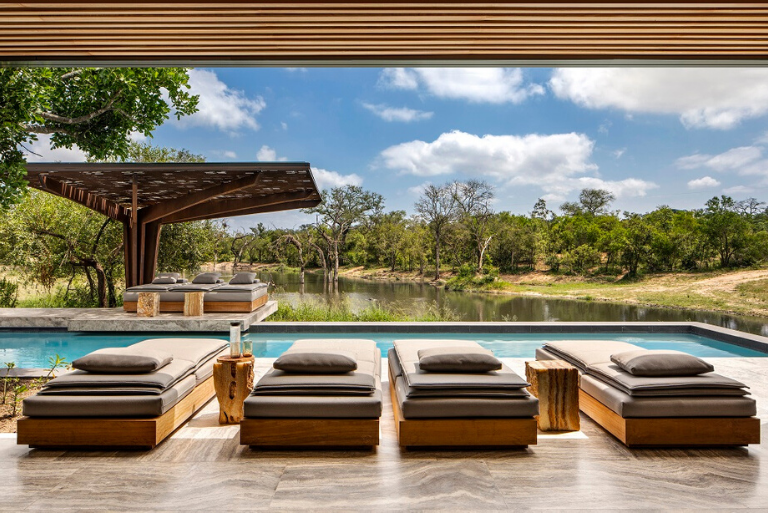 At Mahlatini, we only provide our clients with 4 and 5 star properties and only recommend lodges or camps we have personally visited or stayed in. Some of the safari lodges you can stay at are ultra luxurious and even include your own personal butler to cater your every need.
6. Family-friendly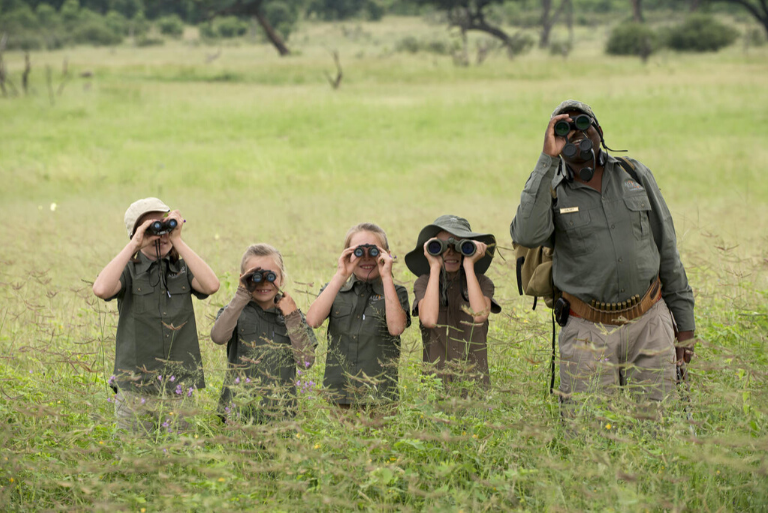 Another reason why a safari should be on your bucket list is because it is an unforgettable family holiday. There are lots of safari camps and lodges that are family-friendly. Some even have dedicated children's programmes with bug hunting, animal tracking and many more educational activities. Your children will develop a love for nature and respect for other cultures without even knowing they are learning!
7. Romance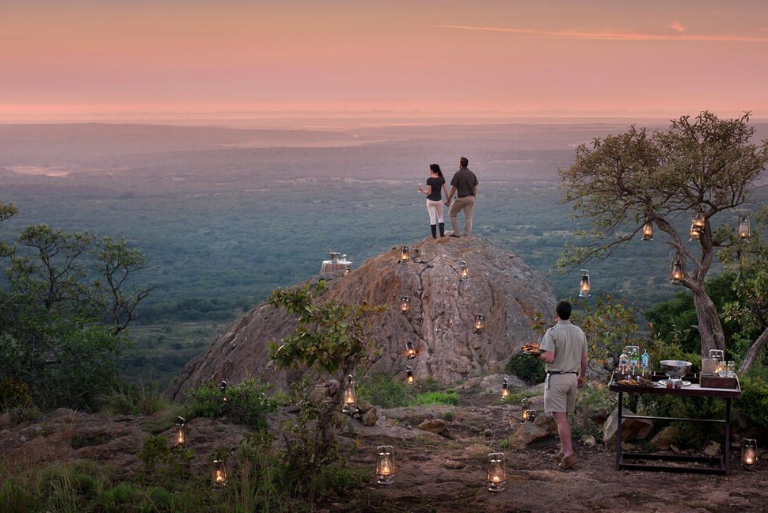 From luxurious lodges, gourmet food, private plunge pools, lamp-lit bush dinners and once in a lifetime experiences – a safari is the perfect romantic escape for a honeymoon or to celebrate an anniversary.
8. Gourmet Food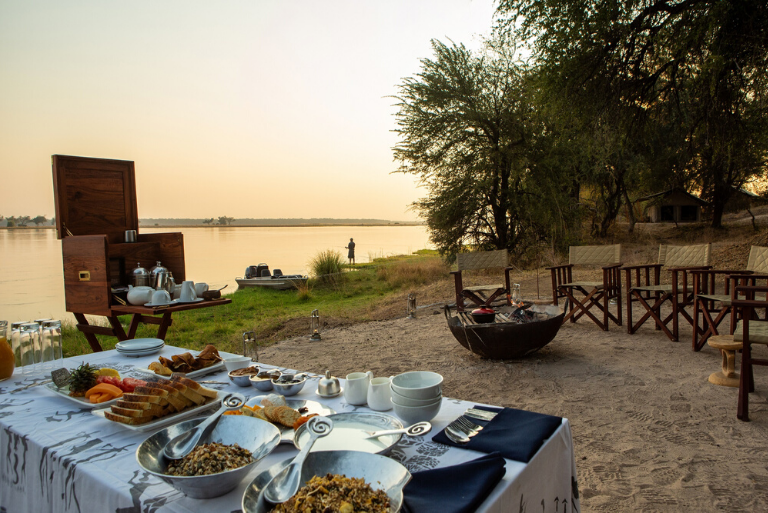 The food on safari is incredible. From rusks with your early morning coffee, to eggs after your morning game drive, afternoon tea, sundowner snacks and dinner... you will never go hungry on a safari! A lot of the camps and lodges Mahlatini work with also cater for specific dietary requirements and lifestyles such as vegan, kosher and halal.
9. Wellness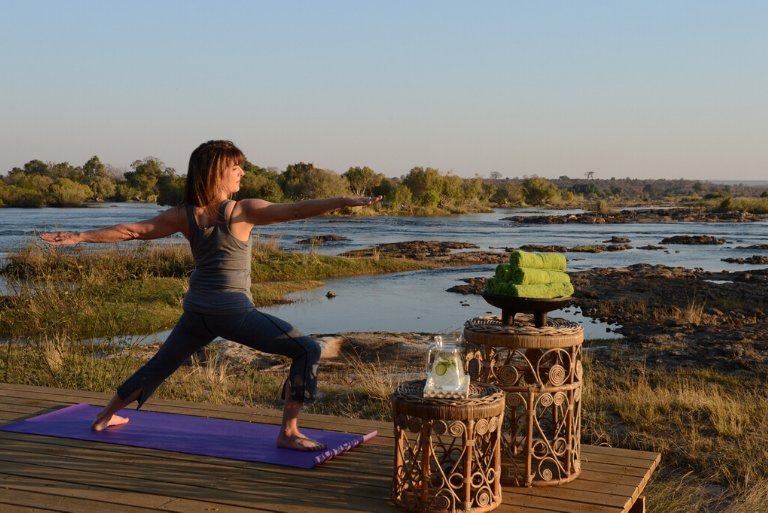 Some camps and lodges do not offer WiFi and the phone signal is pretty poor when you are in the middle of the bush! This is mostly the case in our off-the-grid safari locations. This is a great excuse to switch off from the outside world and be at one with nature. What's more, some lodges offer yoga classes and spa treatments for the ultimate wellness retreat.
10. Unique Experiences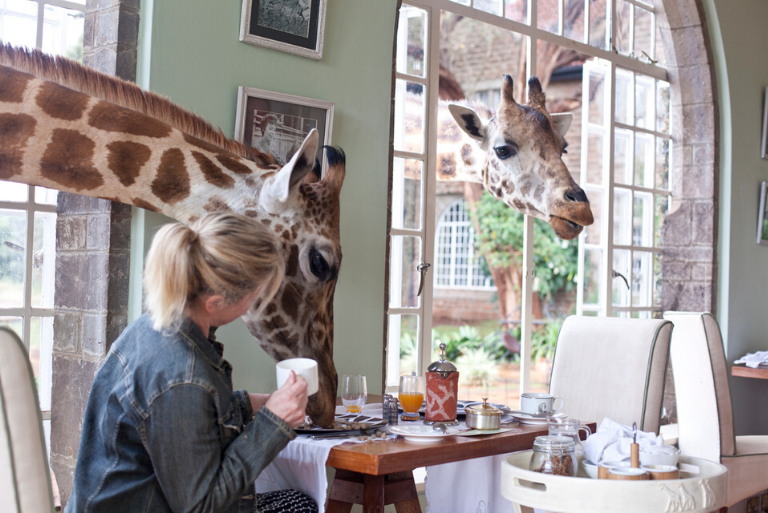 A safari is a once-in-a-lifetime experience and nothing can compare to it. While a safari game drive is a unique experience in itself, you can also choose to add more unique experiences to your trip when you book with Mahlatini. For example you could have breakfast with the giraffes at Giraffe Manor, enjoy a hot air balloon over the Maasai Mara or even trek gorillas in Uganda or Rwanda.
Safaris are perfect for couples, groups of friends, families, honeymooners or solo travellers. Whoever you choose to travel with and wherever you choose to travel to, your dedicated travel expert will offer you a completely unique, tailor-made safari experience that will stay in your heart forever.
Feeling inspired? Click here for steps and tips on how to create your travel bucket list.