Where To Visit In Kenya
As a destination, Kenya offers a range of experiences and landscapes to choose from. With so much on offer, we always recommend spending as much time exploring Kenya's diversity as your travel duration allows. Using frequent light-aircraft transfers our experts know how to best navigate Kenya's vast regions, from the untouched wildlands in the North, to the endless savannahs of the Maasai Mara, to her tropical coastline and islands.

Best for safari and wildlife
Best for natural wonders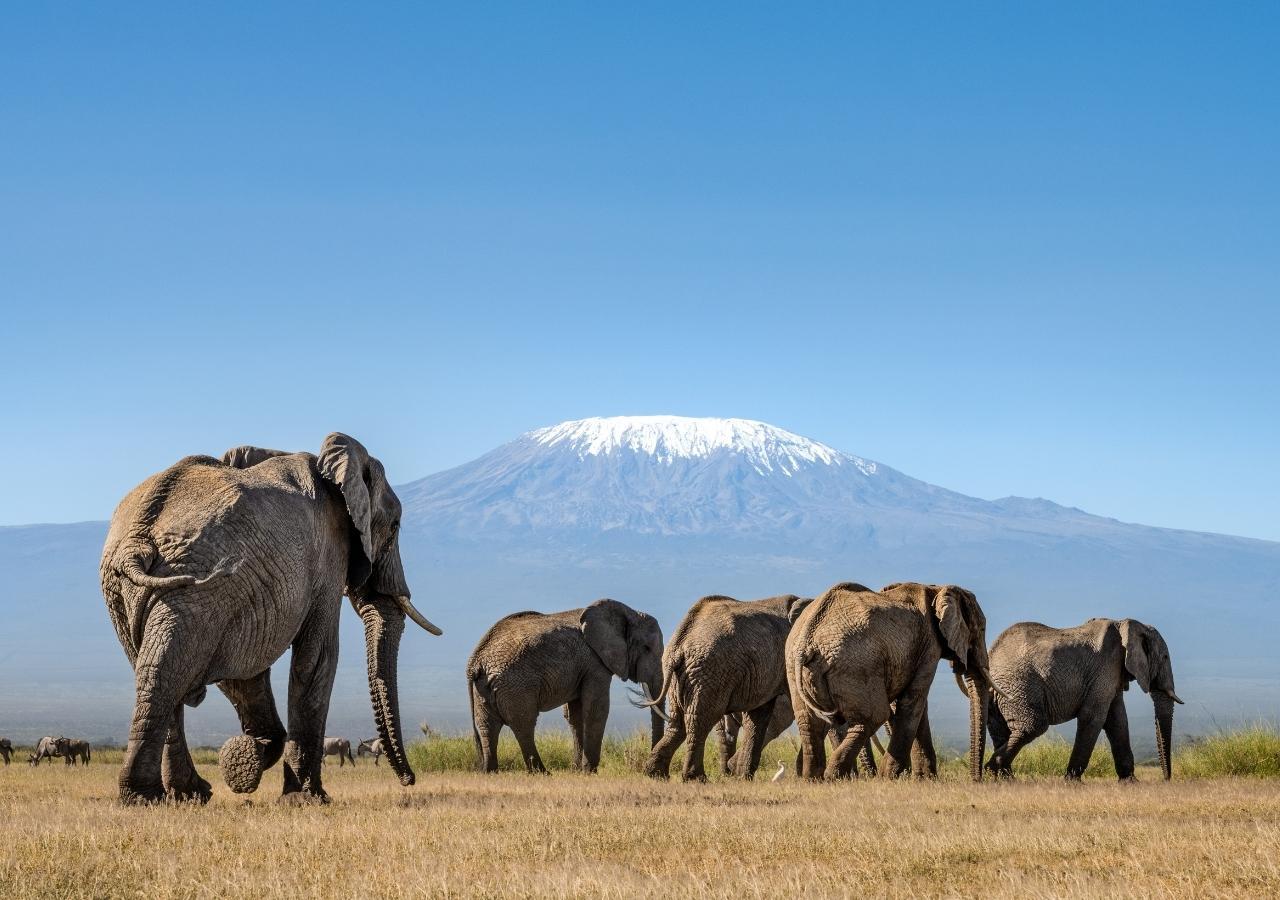 Best for authentic culture
Best for beach and island experiences
With a spectacular coral reef running 280km along Kenya's the palm-fringed coastline, the beaches and islands are paradise for relaxation and marine-life enthusiasts alike. Lamu, Diani, Watamu and the four national marine parks are some of our favourite areas to visit on the Kenya Coast, each offering something unique, from turtle nesting and hatching, exclusive-use villas, and immersive cultural experiences.
Best for Unique Experiences
Best for Adventure Seekers