The effects of the Coronavirus pandemic are being felt across the globe. After the healthcare industry, no other sector has been hit harder than travel and tourism. Its safe to say that when things do return to 'normal, our priorities when travelling will look a lot different than they did before Coronavirus hit. So, what will travel look like in the future?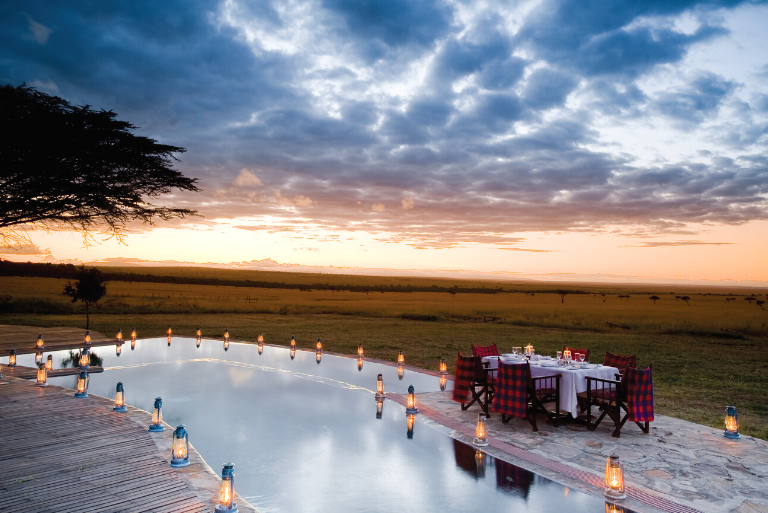 Despite the challenges facing them, the travel sector is resilient. Before this pandemic, global travel had never been more accessible, despite the various natural disasters, security scares and global recessions our world has faced. With so many of us having been stuck in quarantine or lockdowns, our feelings of wanderlust are stronger than ever…we want to stretch our wings and explore. But, will how we travel have changed? With nearly 20 years industry experience, we share our predictions for future travel trends:
Avoiding over-tourism and crowds
As one of Oxford English Dictionary's words of the year in 2019, over-tourism was felt by many, as the locals in destinations like Venice, Iceland and Santorini rallied against tourism; and we even witnessed the closure of Thailands Maya Bay due to the sheer number of visitors. When we are able to travel again, we believe there will be a lack of appetite to board a crowded cruise liner or jostle for position to gain the best vantage point of the Eiffel Tower or the Statue of Liberty. After months of confinement, we find ourselves dreaming of beautiful, broad horizons and of travelling safely in relative isolation and anonymity; we dream of 'under-tourism. With this spirit, we look to the vast savannahs of East Africa. With prolific views and wildlife, East Africa has always held a strong allure, and after coronavirus, perhaps more than ever.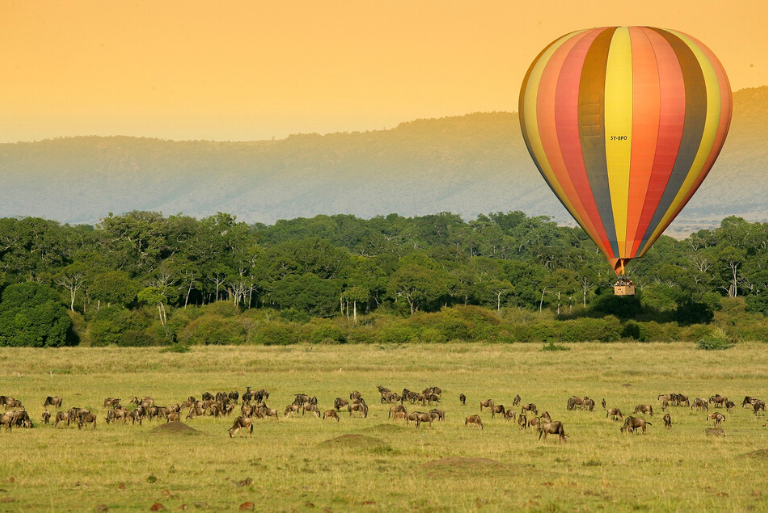 Quality, over quantity
Going forward, we believe that people will be more conscious of how they travel and live, travelling more responsibly and considerately. They will be looking for destinations that actively promote sustainable tourism, feeling comforted in the knowledge their money will be invested into the local communities, making travel experiences more memorable. For many, this will mean investing in a more meaningful long-haul adventure, such as a conservation-focused African safari, rather than several short-haul city breaks or resort-based holidays throughout the year.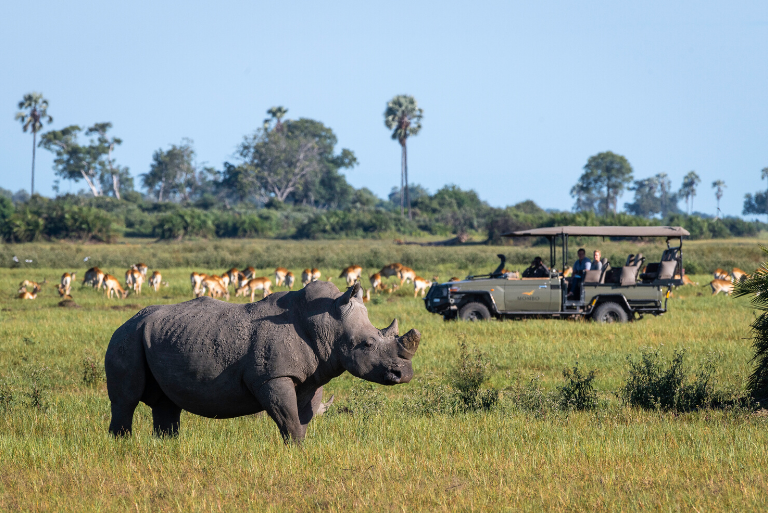 Planning ahead
We know frustration is being felt as governments struggle to place definitive time frames on lockdown exit strategies, and as a result, most of us are not considering booking our next holiday until late 2020, or even 2021. As most travellers choose to postpone rather than cancel their much-anticipated trips, and others are delaying their holiday plans, we're already seeing significant pressure on availability for the best properties and safari lodges in 2021, especially in peak periods. If you're reluctant to travel internationally during 2020, our travel experts strongly advise you start the 2021 holiday planning process now, even if you are not ready to fully commit until the government guidance becomes clearer.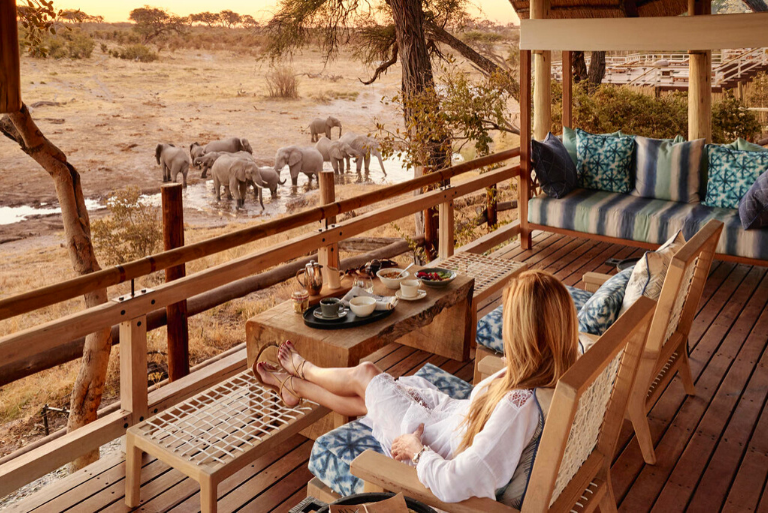 Travel with a purpose
One thing to celebrate from this pandemic is the breath of fresh air Mother Nature is enjoying as the world stands still. Satellite images reveal the huge drop in air pollution levels, and we gasp at the crystal clear canals of Venice where dolphins have been spotted swimming around. We've talked about 'under-tourism, and the desire to walk a road less travelled, but were also now more aware than ever of our travel footprint and many of us want to know that our arrival could be actively helping the local communities we visit. When we are able to travel again, we want to tread the earth carefully. With conservation as the priority focus of every safari lodge Mahlatini use, you can play your part by travelling with us. Each safari guest directly donates towards wildlife preservation and local community projects via their conservation fee.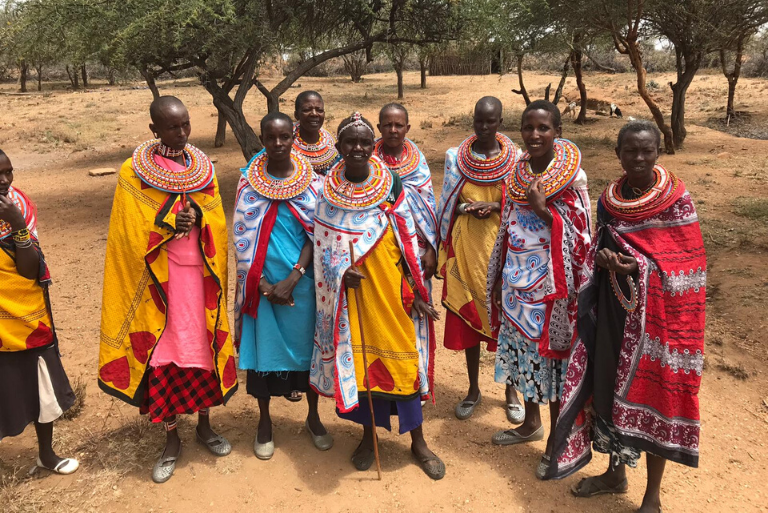 Financial protection
Sadly, several travel brands will not survive this crisis and it is important that you take reasonable and prudent precautions to make smart future travel decisions. Don't be lured by 'cheap prices offered by those potentially on the brink. Only engage an operator with an established trading history, offering 100% financial protection policies, and has offered a robust and flexible rebooking policy through this crisis.