A luxury African safari honeymoon is the perfect romantic adventure. From the privacy and seclusion of your intimate camp you can spend your newlywed days side-by-side, witnessing some of our planet's most iconic wildlife in their protected, natural habitats. Come evening, you can watch the world around you be cast in a rose hue as the sun sets. Africa is undisputedly an enchanting setting for a honeymoon.
With nearly 20 years of experience in planning tailor-made honeymoons for our clients, every honeymoon we create is completely unique and designed to reflect each couple's style. If you're still trying to decide whether a safari is the right choice for your honeymoon, look no further as we've listed some of our favourite African honeymoon destinations below.
For more safari honeymoon inspiration, check out our 'Romance and Safari, The Perfect Pair' blog. From private plunge pools, to unique honeymoon suites, this blog lists the reasons safari is romance personified!
If you are still considering a safari honeymoon but haven't found the right one, speak to one of our travel experts here.
Kenya Honeymoon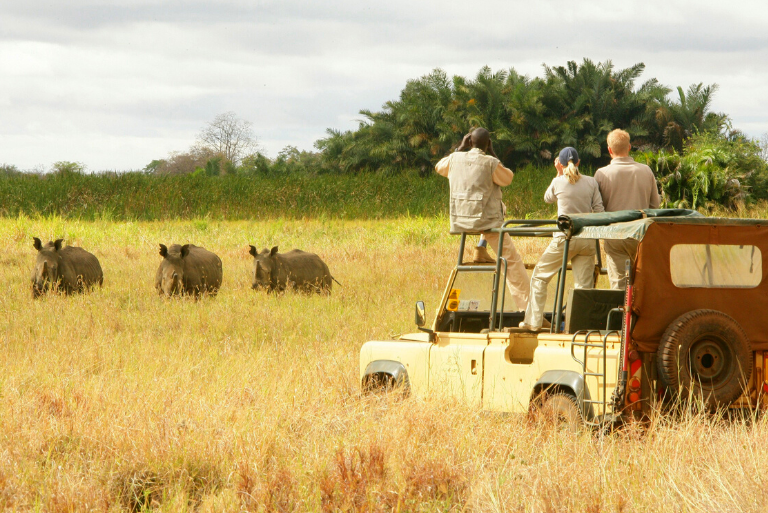 Kenya is one of the finest countries in Africa for a romantic honeymoon. Think exceptional wildlife sightings, rich cultural experiences, luxury, sustainable camps and jaw-dropping scenery. Perfect for first-time safari goers and experienced safari veterans alike, Kenya offers a choice of safari destinations from the iconic Masai Mara, to remote areas like Laikipia in the North. Also perfect for a single-country safari and beach honeymoon, as its Indian Ocean coastline has some fantastic beaches.

Kenya Honeymoon Inspiration - Masai Mara and Kenya Coast
South Africa Honeymoon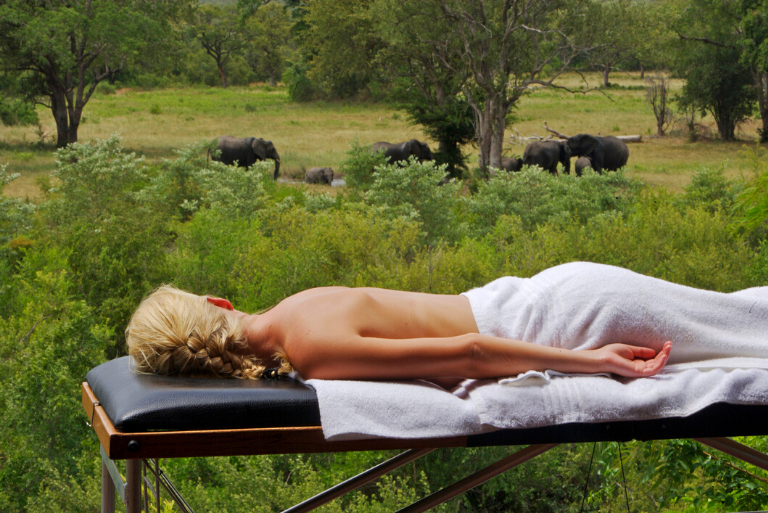 South Africa is the perfect honeymoon choice for couples who want to make the most of their time together and experience diverse activities. Captivating culture, wildlife rich landscapes and world-class food and wine make South Africa one of the world's premier honeymoon destinations. For newlyweds, we recommend embracing the diversity of South Africa by spending time in captivating Cape Town, indulge in the vineyards of the Cape Winelands and explore the bushlands of the Kruger National Park. A place for discovery, South Africa is an enchanting honeymoon choice.
South Africa Honeymoon Inspiration - Cape Town, Winelands and Kruger Luxury Itinerary
Botswana Honeymoon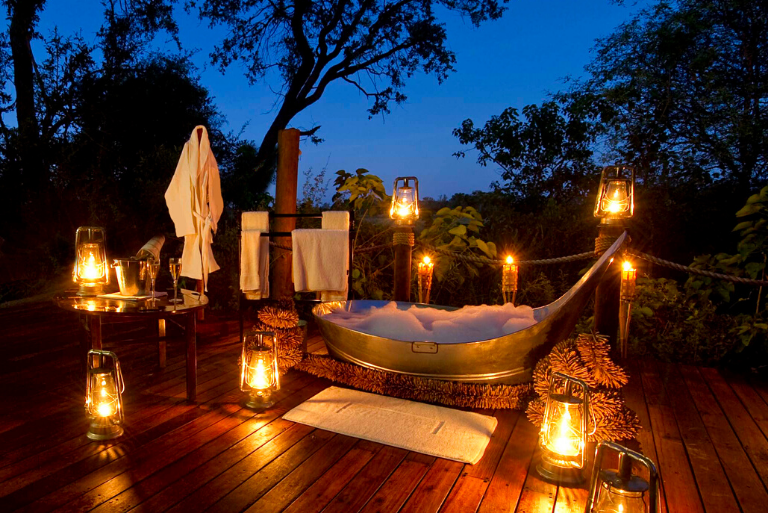 Famed as the honeymoon destination of choice among Royals, Botswana is the most exclusive safari destination in Africa. From expansive, sandy deserts to deltas brimming with life, Botswana's landscapes are outstandingly beautiful. On your game drive or boat ride, the chances of spotting all the top predators are high. Botswana's luxurious, eco-sensitive camps highly exclusive, with only a select few sharing the surrounding expansive wilderness, making them perfect for honeymooners seeking privacy.
Botswana Honeymoon Inspiration - Luxury Botswana Fly-In Safari
Tanzania Honeymoon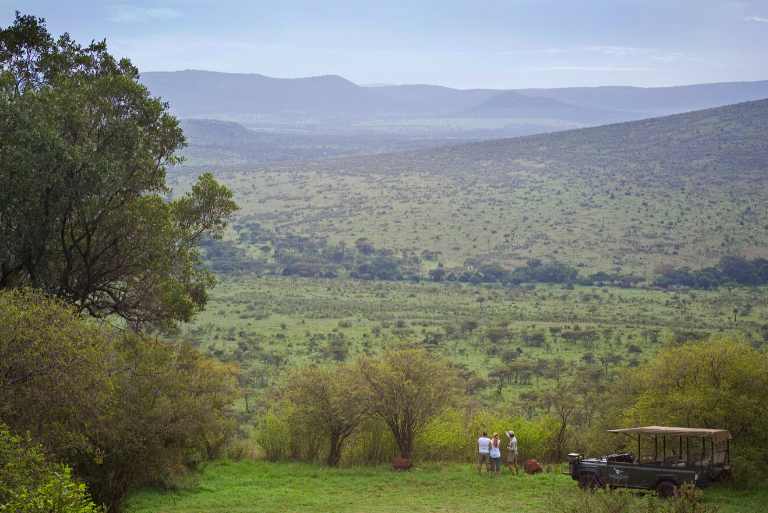 Known for being beautifully diverse and offering many choices for safari lovers, Tanzania is a thrilling honeymoon destination. Famed for its wildlife, Tanzania's Serengeti means 'never ending landscape' in the local Maasai language, and it lives up to its name. With the exotic island of Zanzibar only a short flight away, a Tanzanian safari can be easily combined with beach relaxation, meaning honeymooners can experience the best of both worlds.
Tanzania Honeymoon Inspiration - Ultimate East African Safari
Rwanda and Uganda Honeymoons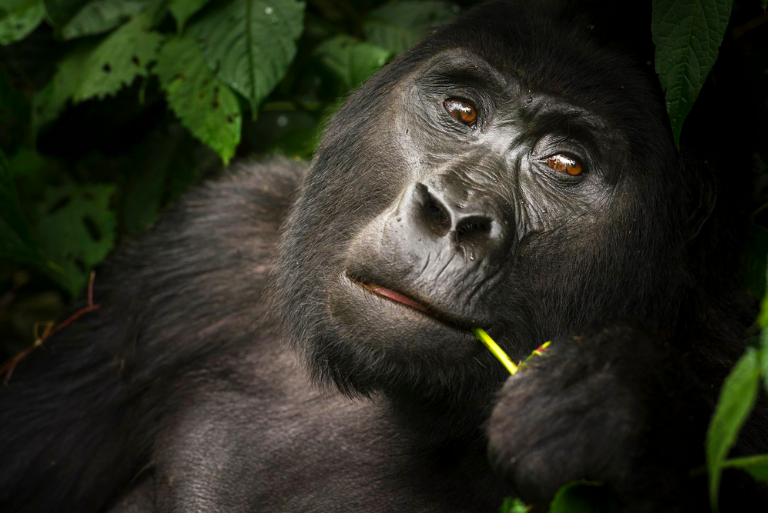 Are you and your partner are seeking the ultimate 'off the beaten track' honeymoon? Look no further than Rwanda or Uganda. Spend your time as a newly married couple uncovering your inner explorers in their lush, green landscapes alongside iconic residents, the mountain gorilla. Both Uganda and Rwanda's lakes, rivers, savannahs, rain forests, mountains and waterfalls are the perfect romantic backdrop for the honeymoon of a lifetime.
Gorilla Trekking Honeymoon Inspiration - Rwanda Gorillas and Game Honeymoon
Zimbabwe Honeymoon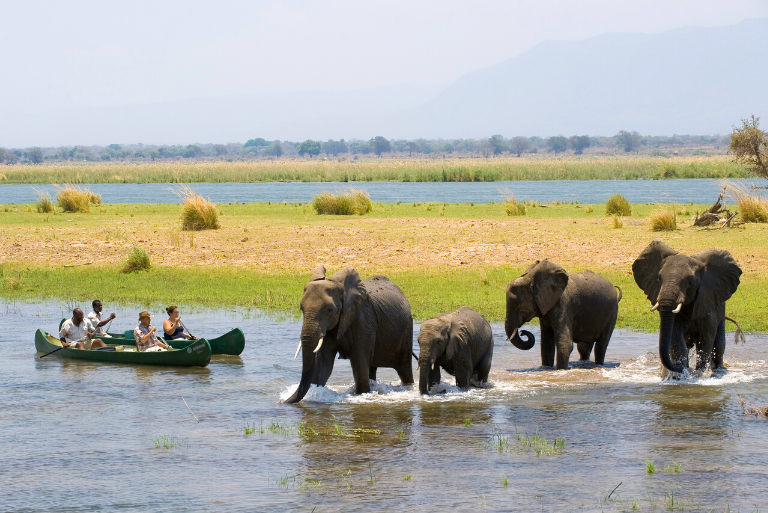 Zimbabwe is arguably one of Southern Africa's most beautiful countries offering an astounding variety of spectacular scenery and wildlife. Boasting a richness of culture, a fascinating history, a wide variety of attractions and one of the world's best climates. For these reasons, Zimbabwe can be a fantastic choice for honeymoon couples. Smoldering sunsets provide endless opportunities for champagne toasts and for the more adventurous honeymooners there are canoe trips, helicopter flips, white water rafting and bungee jumping.
Zimbabwe Honeymoon Inspiration - Nature Lovers' Zimbabwe Honeymoon